All of us have something inside that pushes us toward to do an act of kindness toward others. Some of us are aware of it some not and some others potentially do not use it as it is. Love is a gift inside me and you. A gift that we can give others and make our and their day and night lighter and brighter. It is not simply a good feeling. It is a real sense of being and joy inside.
Love speaks itself to iniquity and make a bridge to loveable and peaceful life. It gets help from the tree of gratitude that's fills our day full of blessings and thankfulness. I am more content with it. I am more satisfied with my life and people around me. I love me more when I reach the divine love of God within me. When I realise someone within me look after me – the Holy Spirit.
It costs me nothing to love me. It costs me nothing to love others. It rewards well. It gives meaning to life – A life full of life and love. Love holds no wrong , Gives without expecting to receive. Love stays till end and endure joyfully for the sake of its own. Love loves you. Love never fails you. Love is always with you and supports you . Never given up on you.
"Love is like water; we can fall in it, we can drown in it and we can't live without it." ~ Unknown
Love does not look to money , popularity and the way you are living now. It does look to the heart through the eyes of human. Love is a fire , a powerful never-ended flame. Sometimes I wish I was little in love in person , I 've never experienced that- but I am more joy and love within me which it is incomparable fact. But indeed, I am in love with who made me be loved! I am in love of Jesus and Jesus is in love with me! Doubt is never part of this love. Am I talking about human love or God's love. Well – a love is love – with never ending road of peace and joy.
I am in love with his ' greater love ' for me .
John 15: 9    "As the Father loved Me, I also have loved you; abide in My love. 16 And we have known and believed the love that God has for us. God is love, and he who abides in love abides in God, and God in him.
Take God's love- the human's love is in it already! When we Love , God , more , we are more in love with each-others around us. We see that in Jesus – Whom so much loved us which laid down his Life for us. Because he knew that Father's love will make us free and pure. Actually Love is freedom. When you freely love someone , you are accepting that you are humble and obeyable. We have no love without his love toward us first.
How can we obey this love? How can we stay in this love? By loving him more and more every day and night.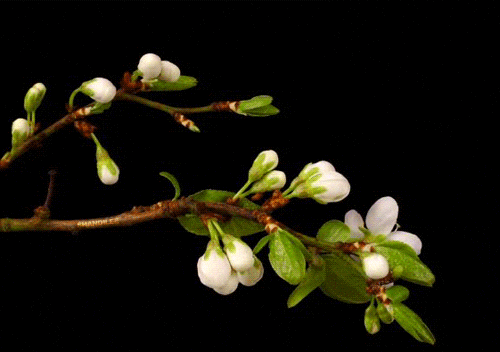 Love is blossom, A white flower to see , touch and smell. It sees beauty , It sees joy and it sees new. It creates peace, It creates 'stilling ' , It creates ' better you'. It creates a new soul , bold , fresh . The real true love stays forever , it is not like ride and kiss. It is to be in present . To know someone in the strange place. It is a friend that stays with you in the right time – in right place with right people. It meant to be with you in whatever colours of the sky is.
There is only one happiness in this life, to love and be loved. George Sand
Love is peace , it is a piece of joy.
Let's replace all Love word with Jesus. Now go and read again!
Written By
Dariush Youkhaneh